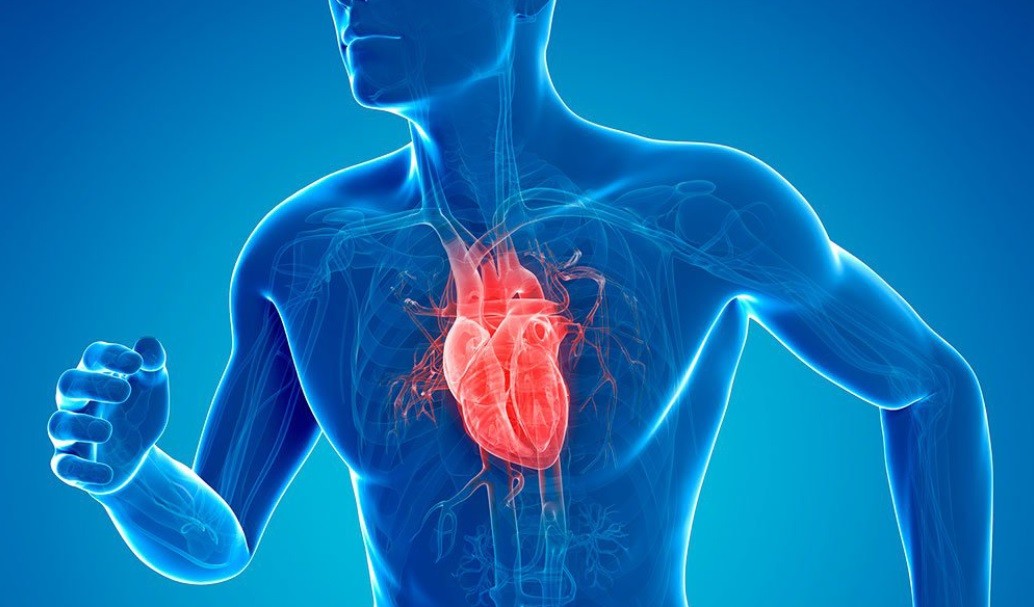 Effective Tips for Healthy Heart
For a healthy body, you need healthy heart. It is the factory of your body which keeps you on the go always. Therefore, you must take special care of your heart. Bringing some changes in your lifestyle is enough to keep your heart at healthy condition. And you don't need to put much effort for that.
Let's see how you can pamper your heart to keep it active –
Quit Smoking– Not just one everyday or every week, just quit it. Smoking is one of the killer reasons of cardiovascular diseases. Not only your heart, but this habit also have dangerous effects overall your body. Remember, if active smoking is killing you, people around you are suffering from passive smoking too. Why to bring other people's live at stake?
Control Your Weight– Obesity is a very common problem today. Not only elders, but children are also affected by this. Too much body weight creates pressure on your heart to pump blood all over the body which ultimately weakens it. Keep your weight under control.
Stay Active– To keep your heart healthy and manage your weight, you should stay active. Follow exercise regime every day, instructed by your trainer. Walking after a meal or jogging every morning can keep your heart well.
Avoid Saturated Fat– You should avoid such foods that contains saturated fat as those only increases the level of cholesterol in your blood and blocks the pathways in your arteries. This increases risks of heart diseases. Go for low-fat milk, lean meat, etc.
Have More Fiber– Try to have 30g of fiber each day to keep the risk of coronary diseases at the bay. Include wholegrain cereals, oats, bran and enough amounts of fruits and vegetables in your regular diet.
Cut down on Salt– High blood pressure is one of the main reasons of heart diseases. When blood flows forcefully through the arteries, it creates immense pressure and you suffer from high pressure. Sodium is one of the culprits to increase your blood pressure. Cut down on salt taking to take care of your heart.
Avoid Alcohol– Alcohol only adds calories and makes you obese. If you can't stop, at least limit the intake. Regular drinking can cause severe impact on your heart. Every day cut the quantity and one day you won't need it.
These are some simple tips to keep your heart well. Along with these, you should laugh more to keep your mind stress free and your heart happy.