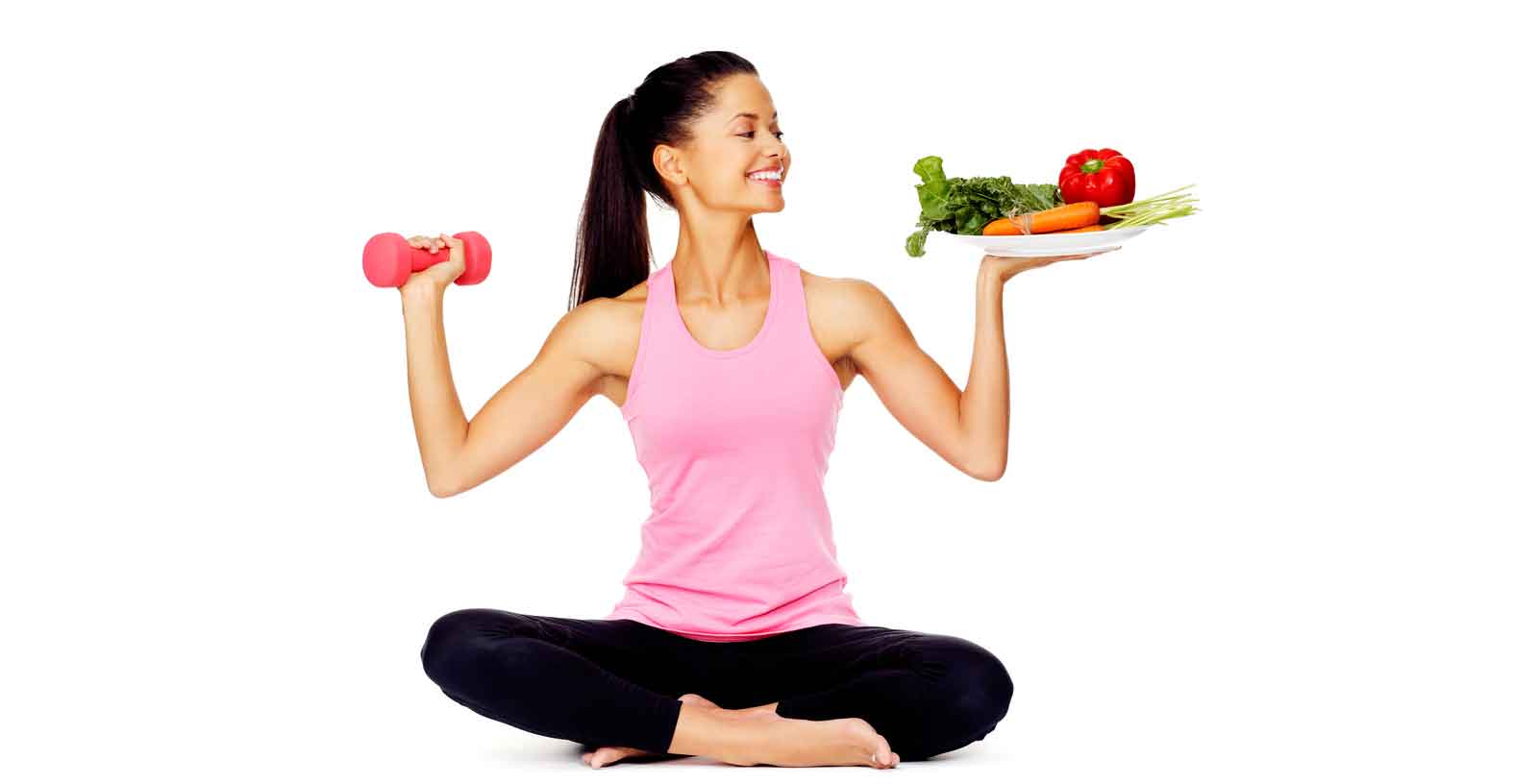 Exercising for a Healthy Heart
Heart is a muscular organ in humans. It gets stronger and healthier by daily exercise. Taking a walk for 30 minutes a day can make a huge difference. Exercise is not only good for our physical fitness but it also helps in keeping our heart healthy.
Benefits of daily exercise:
Burns calories
Decreases blood pressure
Decreases cholesterol (LDL)
Increases cholesterol (HDL).
Boost happiness levels.
Learn to set and achieve goals.
Natural reduction of risk of heart disease.
Better sleep.
Energy boost up.
Increase strength and flexibility.
Improvement in the memory.
Increase self-confidence.
Importance of the exercise:
Helps to prevent diseases.
Improvement in the stamina.
Increased strength in the bones and ligaments.
Increase in the flexibility.
Control the weight of the body.
Improvement in the quality of the life.
Exercise affecting the health:
Control your body weight.
Reduction in risk of Cardiovascular Disease.
Reduction in risk of Type 2 Diabetes Syndrome.
Reduction in risk of some Cancers.
Strengthen your bones and muscles.
Improvement in your mental health and mood.
Types of exercise:-
Aerobic exercise – It consists of running, jogging and biking. It is also known as cardio. It refers to use of oxygen to meet energy demands during exercise. Even though you are moving fast such that there is increase in heart rate but you will be able to talk to someone while doing exercise.
Stretching – It will make your body more flexible. As you finish your exercise, you may perform stretching. However, stretch mildly as it should not hurt your body.
Strength training – It is a kind of physical exercise to make muscular contraction which increases strength and size of skeletal muscles. It provides benefits like increased bone, muscle, tendon and ligament strength, improved joint functioning, reduced injury etc. You may do it 2-3 times a week.
Precaution of exercise:-
Stop exercising if you have pain in your chest.
Have trouble breathing
Cold sweat or distress
Fast heart rate
Tired
Dizziness
Cramps
How do you exercise safely?
Use of proper equipment. Replacement of athletic shoes is necessary as they wear out.
Fitness should be balanced. Balanced fitness program should be developed that includes cardiovascular exercise, strength training, and flexibility.
Warm Up. Warm up is necessary to prepare to exercise, even before stretching.
Take your time.
Drink water.
Cool down.
Potential problems with exercise:
Over exercise.
Inappropriate exercise.
Increased appetite.
Vitamin and iron loss.
Overview of exercise:
Your heart, your brain as well as your entire body – benefits from exercise. Avoid over exercise and inappropriate exercise. Do exercise precisely. Stay fit and happy.