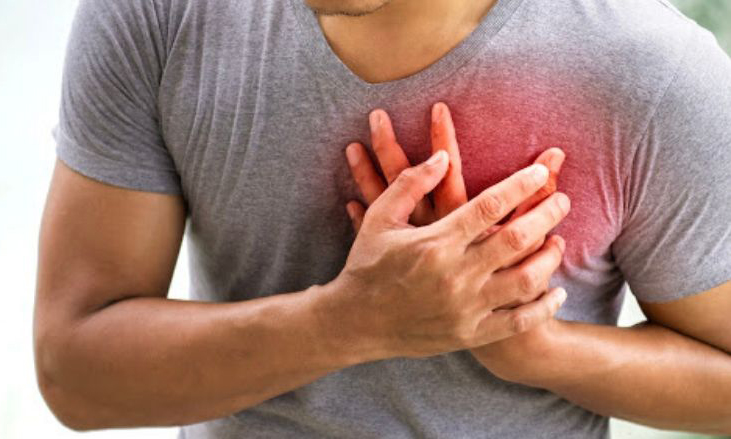 How Valvular Heart Surgery Treats Scarred Valves?
Valvular heart surgery is a common treatment for rheumatic heart disease that starts with rheumatic fever. It is a streptococcal infection like strep throat or scarlet fever and it damages the heart valves if left untreated or under-treated.
What causes rheumatic heart disease?
It starts with rheumatic fever, an inflammatory disease affecting connective tissues, especially in the heart, joints, skin, and brain. The fever inflames heart valves and makes them scarred over time. And a scarred heart valve could become narrow or start leaking anytime. In this situation, it becomes difficult for the heart to function normally. The condition could even lead to heart failure. Rheumatic fever could start at any age but it is more prevalent among children between 5 to 15 years of age.
Who is at risk of rheumatic heart disease?
People with untreated or under-treated strep infection have an increased risk of developing rheumatic heart disease in the future. But children who get repeated strep throat infections are in the highest risk category of developing rheumatic fever and heart problems in the long run. Check the symptoms of the disease and talk to your valvular heart surgeon.
Fever
Swollen and extremely painful joints especially knees and ankles
Red, raised, rashes on the chest, back, and abdomen
Shortness of breath and chest discomfort
Uncontrolled movement of arms, legs, and facial muscles
Weakness
How is rheumatic heart disease diagnosed?
A valvular heart surgeon will conduct a throat culture or blood test to check whether you have a strep infection. Also, the surgeon will examine the condition of your heart by hearing the sound of your valves. A scarred valve will produce a murmur or rub sound depending on the condition. A murmuring sound is indicative of blood leakage and a rubbing sound is indicative of inflamed heart tissues.
How is rheumatic heart disease treated?
Treatment of a scarred valve depends on its condition. A partially damaged valve can be repaired but a badly damaged part has to be replaced with a new one. Surgery is the most trusted and safest method of treating rheumatic heart disease. And there is little to worry about heart surgery as surgeons today follow a minimally invasive process. Minimally invasive valvular heart surgery is the best and the most trustworthy way of treating damaged valves. A scarred valve can be repaired or replaced and life can be saved. Minimally invasive surgery has many added advantages like quick recovery.