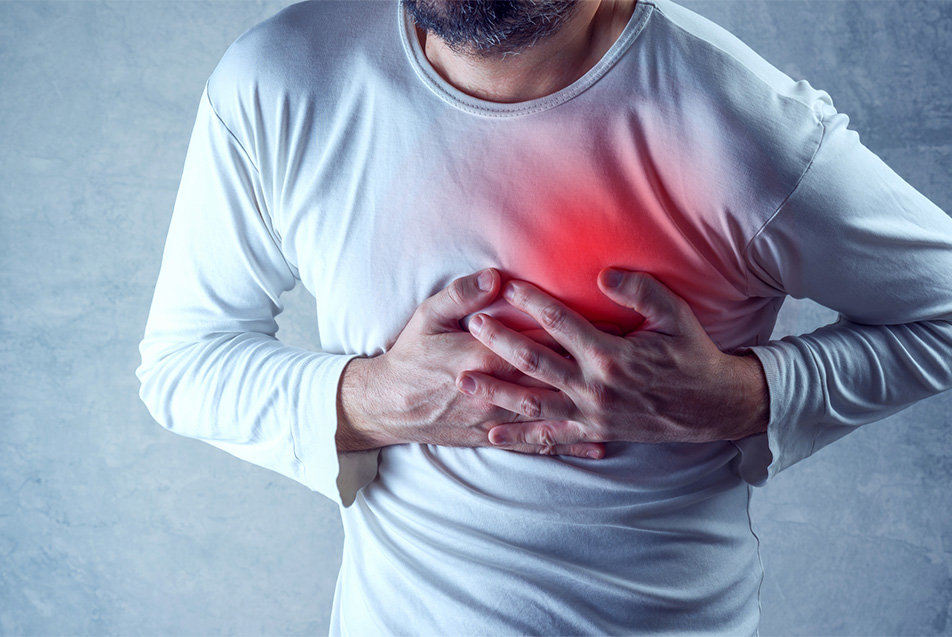 What are at a high risk of developing heart problems?
Wait-and-watch approach for heart ailments could be suicidal hence it is advised that you listen to your heart and consult the best heart specialist in Delhi for opinion. And it becomes more necessary for people belonging of the following categories.
1. Family history of heart problems
If heart ailments run in your family then you are at a higher risk of developing similar problems as your ancestors. And it could be due to a genetic disorder. If the heart problem is in the history of your family then you are likely to develop the same medical condition even when you are leading a healthy life. It is better to stay in touch with a doctor to control the problem at an early stage.
2. Personal history of heart related medical problems
Some people develop heart conditions at a young age like mid-30s. But it isn't unusual. On the contrary, it should be taken as a red-flag and those people should monitor their heart health to prevent development of heart conditions. If you have suffered a stroke in young age then you need to be cautious about your heart health. The best way to take care of your heart is to visit the best heart surgeon in Delhi at regular intervals.
3. Significant cholesterol disorders
Sometimes cholesterol becomes uncontrollable even with medicines and lifestyle changes. And this anomaly in cholesterol level could be traced to genes. But there is little to worry as the cholesterol level can be kept lower by finding a treatment that works well for such people. But it is only a doctor that can suggest the right treatment options.
4. Multiple risk factors
There are many factors that increase the risk of heart disease. These include high blood pressure, diabetes, obesity, lazy lifestyle, unhealthy diet, lack of exercising and excessive smoking and alcohol abuse. If you any of these problems, you should stay alert about your heart health. Let the best cardiac surgeon in Delhi examine your heart and give his opinion on your health.
If you belong of any of the above-mentioned category, you need to be careful. But you should avoid unnecessary stress and tension that could further aggravate the problems.
Adopt a healthy lifestyle and stay active to remain healthy. Also, visit a heart specialist doctor in Delhi to make sure that your heart works well. And if there is a condition, it should be checked and cured at an early stage.