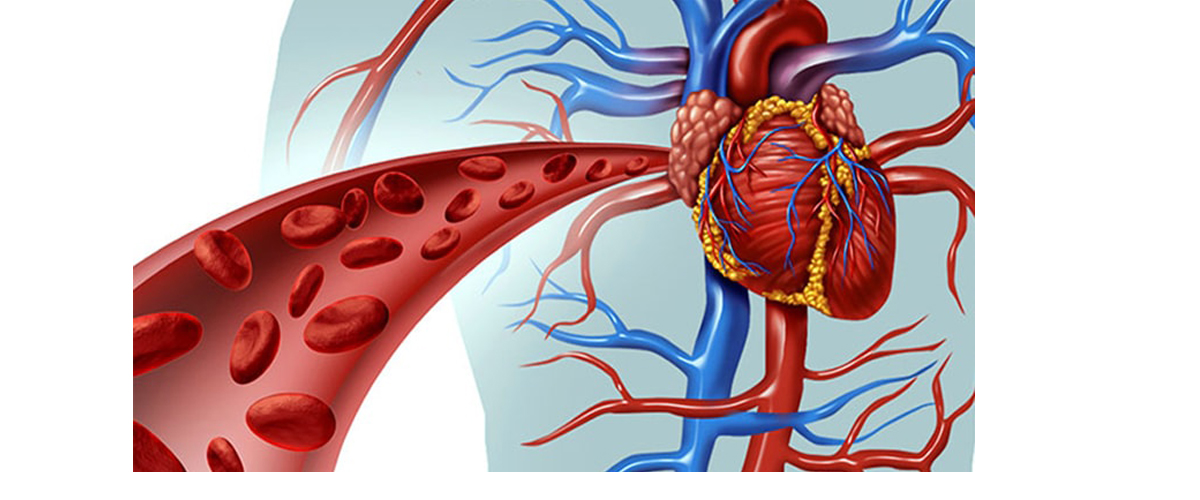 What medical conditions does a vascular surgeon treat?
You will be referred to the best vascular surgeon in Delhi NCR by your primary care doctor if he finds any anomaly in your blood vessel system except in the heart and brain.
Medical conditions requiring vascular treatment
1. Abdominal aortic aneurysm
The largest artery in the abdomen forms a bulge due to the weakening of the blood vessel. The bulge is filled with blood and if ruptures, it could lead to internal bleeding that could lead to the death of the patient. It requires quick medical intervention to prevent the aneurysm from rupturing.
2. Carotid artery disease
It is the main artery of the neck and it controls blood flow to the brain. If plaque builds up in this artery, it could obstruct the flow of blood leading to a stroke. You need to see a vascular specialist in Delhi in case of a stroke due to a blocked carotid artery.
3. Peripheral arterial disease
It is a severe medical condition of arteries as it can affect all parts of the body including the heart and brain. The problem starts with the deposition of plaque in blood vessels that nourish all parts of the body. But the plaque obstructs the free flow of blood leading to problems like pain in the legs, foot ulcers, and gangrene leading to amputation of legs. Similarly, it could lead to stroke and heart attack.
4. Venous disease
This disease is characterized by spider veins, varicose veins, and venous insufficiency. It could lead to swelling and discomfort in the legs. And you can visit any of the top vascular surgeons in Delhi for treatment of this painful arterial disease. This disease affects people of all ages but women expecting pregnancy and those who spend most of their time on foot are more susceptible to this problem.
5. Dialysis
During dialysis, you need to make a surgical opening in your artery a dialysis access point and it is a vascular treatment. Similarly, you need a vascular specialist to perform dialysis access maintenance. The procedure is required to make dialysis a convenient process.
Always visit the best vascular surgeon in Delhi, when you are advised vascular treatment for any of the above-mentioned medical conditions. A vascular specialist can help maintain a good arterial system and a healthy body and mind. A vascular surgeon does more than performing surgeries. He will discuss health issues and let you know what is making your arteries weak so that you can be careful in the future.