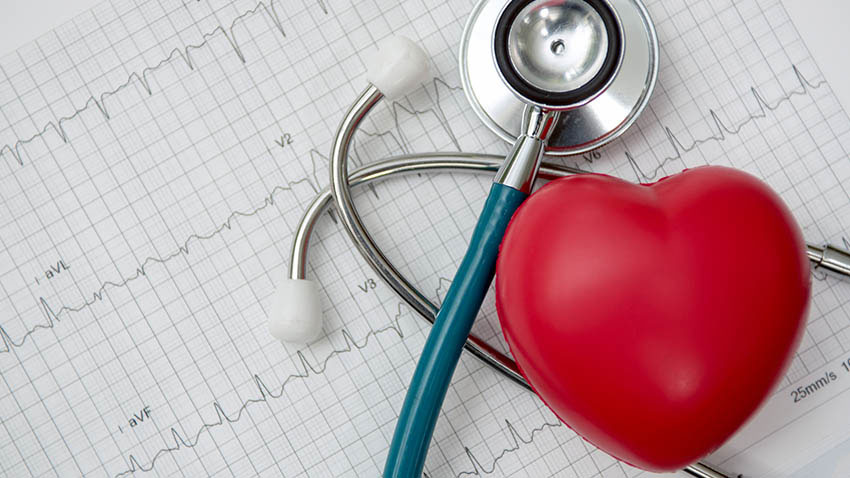 When should you go to a heart specialist?
If you remain a little vigilant, you can know that you have a heart problem and that you need visiting a heart specialist doctor in Delhi. One can develop a heart problem even when he doesn't have any underlying condition that can affect his heart.
Look for the symptoms that can save you from heart emergency
1. Chest discomfort
It is the first and the most common sign of an underlying heart problem. If you have a blocked artery, you could feel tightness, pressure and pain in chest. And it could start anytime and anywhere. It could be a brief pain and could subside within a few minutes. And if doesn't, you should immediately look for a doctor.
2. Nausea, indigestion, heartburn or stomach pain
Some people develop these conditions before heart attack. But women are more likely facing these problems due to underlying heart problems. Of course, a stomach problem could cause heartburn and indigestion but if you have a problem that could trigger heart attack like obesity and hypertension then you should visit the best heart specialist in Delhi to check the root cause of upset stomach.
3. Pain spreading to arm
Pain radiating towards the left side down to the arm is a classic sign of heart failure. It will start from the chest and more upwards towards the shoulder and to the left side towards the arm. In this situation, one shouldn't waste time in hurrying towards a medical centre.
4. Feeling dizzy or lightheaded
There are a lot of reasons that could make you feel dizzy but a sharp drop in blood pressure could also make you feel unsteady. And if the dizziness is accompanied by shortness of breath and chest discomfort then you should immediately see the best cardiac surgeon in Delhi.
5. Throat or jaw pain
Usually a throat or jaw pain is associated with sinus, cold or muscular tissue but if it is a pain originating in the chest and spreading upward towards the jaw then it could be a sing of heart problem. And delaying medical attention could be harmful in this situation.
6. Get exhausted easily If you feel fatigued or winded even when you aren't doing heavy physical work then it is a red flag for an underlying heart condition. It is time to see an experienced cardiac surgeon in Delhi before the problem deteriorates requiring emergency treatment.