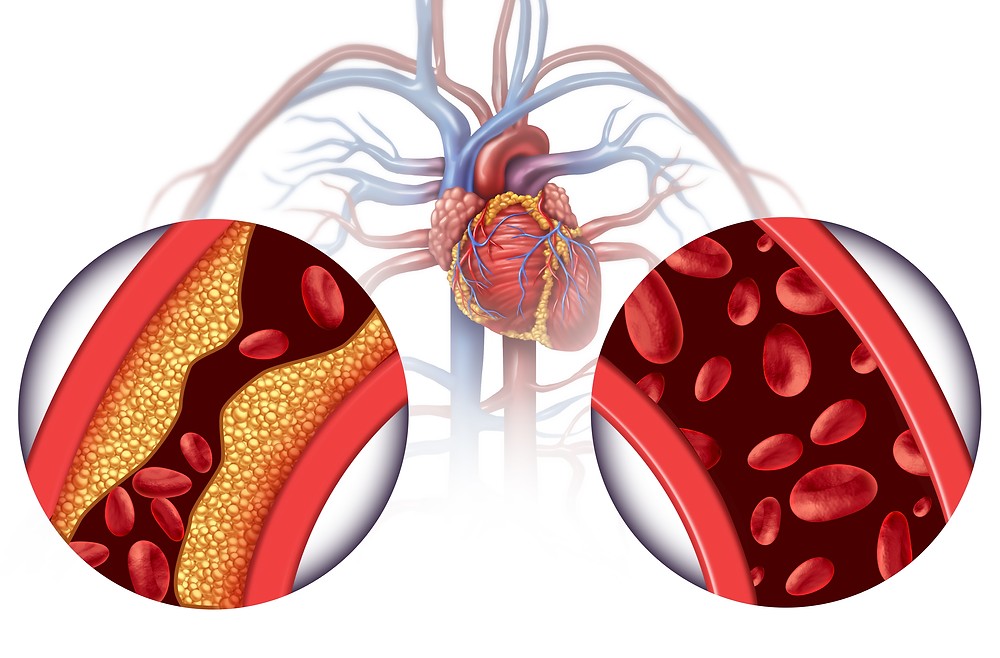 Why is minimal invasive coronary bypass surgery called a life-saving treatment?
If you go to a heart specialist in Delhi for the treatment of coronary arteries, the doctor is more likely to suggest bypass surgery. It isn't that coronary arteries can't be treated with medicines but using a bypass gives more freedom from the worries.
Let's understand the details of bypass surgery
A sticky substance called plaque deposits in arteries resulting in narrowing of the veins leading to blockage of the blood flow. If left untreated, it could result in stroke or heart failure and sudden death. But the good thing is that the problem can be diagnosed at an early stage and treated with bypass where the blocked artery is bypassed with a healthy artery from the patient.
The best cardiac surgeon in Delhi will suggest minimal invasive coronary bypass graft surgery. The surgeon will make a small incision on the right side of your chest and carry out the operation while keeping your heart breathing and pumping blood.
Minimal invasive surgery takes lesser time and gives multiple benefits like
You will have lower risk of getting a stroke post-surgery
You won't have any serious issue with memory loss and thinking skills
Minimal invasive surgery has lower death rake hence suitable for patients with serious risk
There will be little need for transfusion
Minimal invasive surgery reduces risk of heart injury
Your hospital stay will be shorter
There will be fewer problems with heart rhythm
Bypass graft surgery with minimally invasive procedure will freedom for a long time. You will lead a happy and healthy life for years to come. But your cardiac surgeon in Delhi will want you to take some medicines to prevent the development of coronary artery problems in the grafted vein or other arteries.
When an artery is blocked, it has to be opened but bypassing that artery is a better and safer way to bring the heart back to its normal functioning. After bypass surgery, you can live a healthy life for at least a decade. You will require correction surgery but it can be delayed with the help of medicines.
If you are having coronary heart problem then go for bypass surgery….
Get in touch with the best heart specialist in Delhi for your heart checkup and get his opinion. He will give the best advice after examining your heart. For treating coronary heart ailment, he will suggest minimally invasive surgery that will let you resume your normal life in a short time and without any problems.